Birth guided by Wisdom and Experience
For over 40 years, The Farm Midwifery Center has provided a very special service for mothers, babies and their families.
Women are treated with love and respect, empowering them to fulfill their desire for natural childbirth in a sane and safe home setting.
Birth as a source of fulfillment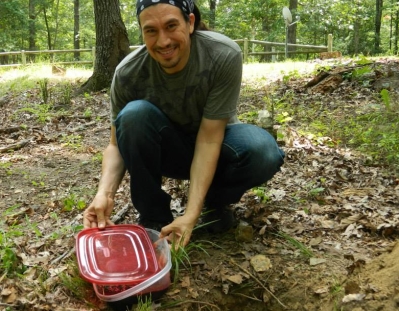 Planting the Placenta
A time honored tradition in our community. It is said that one day a person will return to the place where their placenta is buried.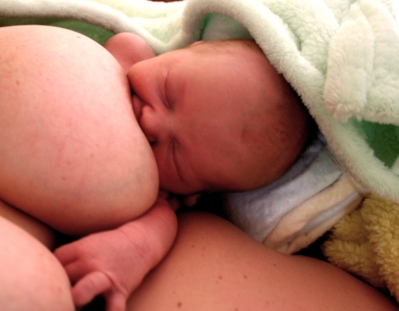 Breastfeeding Counseling
An important element of post partum care is to help each mother gain confidence and success at breastfeeding.
Our Services include:
Prenatal Care
Labor coaching (doula services)
In-hospital labor coaching (should a hospital transport be necessary)
Delivery Services
Postpartum care
Childbirth education
Breastfeeding counseling
Well-women care
Personalized Prenatal Care
Prenatal care, support during labor and delivery, and postpartum supervision are provided by a group of seven midwives credentialed as Certified Professional Midwives (CPM) by the North American Registry of Midwives.
Our midwives are also Certified in the State of Tennessee by the Division of Health Related Boards
Practice guidelines are set by the Tennessee Midwives Association.